Los ingenieros de Vault-Tec han trabajado sin descanso en una reproducción interactiva de la vida en el Yermo para que la disfrutes desde la comodidad de tu refugio. Incluye un mundo en constante expansión, combates únicos, efectos visuales cargados de realismo, miles de decisiones para tomar y un increíble reparto de personajes dinámicos. Cada minuto es una lucha por sobrevivir a los horrores del mundo exterior: radiación, supermutantes y criaturas mutantes hostiles. Vault-Tec, la primera elección de América en simulación post-nuclear.
Titulo: Fallout 3: Game of the Year Edition (Repack ElAmigos)
Formato: iSO
Peso: 16.27 GB (Instalado 17 GB)
Medicina: No Necesita
Audio/Voces: Español, Ingles, alemán, francés, Italiano, Ruso, Etc..
Subtitulo: Español.
Género: Acción, Aventura, Fps, Mundo abierto, Supervivencia, RPG
Fecha de lanzamiento: 28 de Octubre 2008 – Actualizado (20/10/2019)
SE INCLUYE EL SIGUIENTE CONTENIDO:
• EL JUEGO BASE EN SU ULTIMA VERSIÓN (v1.7.0.3)
• Operation: Anchorage DLC
• The Pitt DLC
• Broken Steel DLC
• Point Lookout DLC
• Mothership Zeta DLC

MÍNIMO:
SO: Windows 7 / W8 / W10 / 64 Bits
Procesador: Intel Core2Duo ó AMD FX 4530
Memoria: 2 GB de RAM
Gráficos: Nvidia GeForce 6800 ó AMD Radeon HD 3850
DirectX: Versión 9.0c
Disco: 17 GB Libres
RECOMENDADO:
SO: Windows 7 / W8 / W10 / 64 Bits
Procesador: Intel Core i3 ó AMD FX 6300
Memoria: 4 GB de RAM
Gráficos: Nvidia GeForce 9600 GT ó Radeon HD 8200
DirectX: Versión 11
Disco: 17 GB Libres
---
CAPTURAS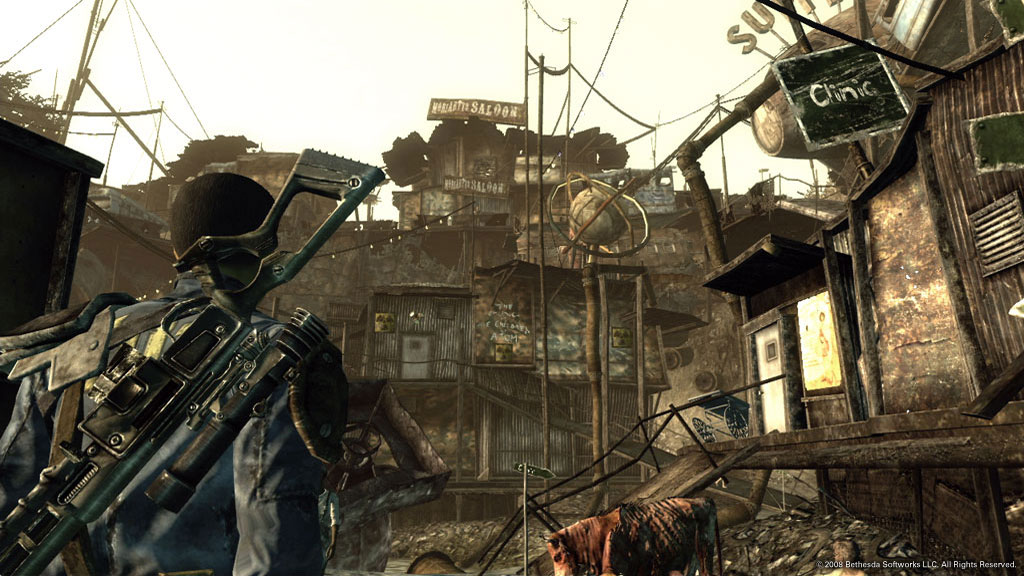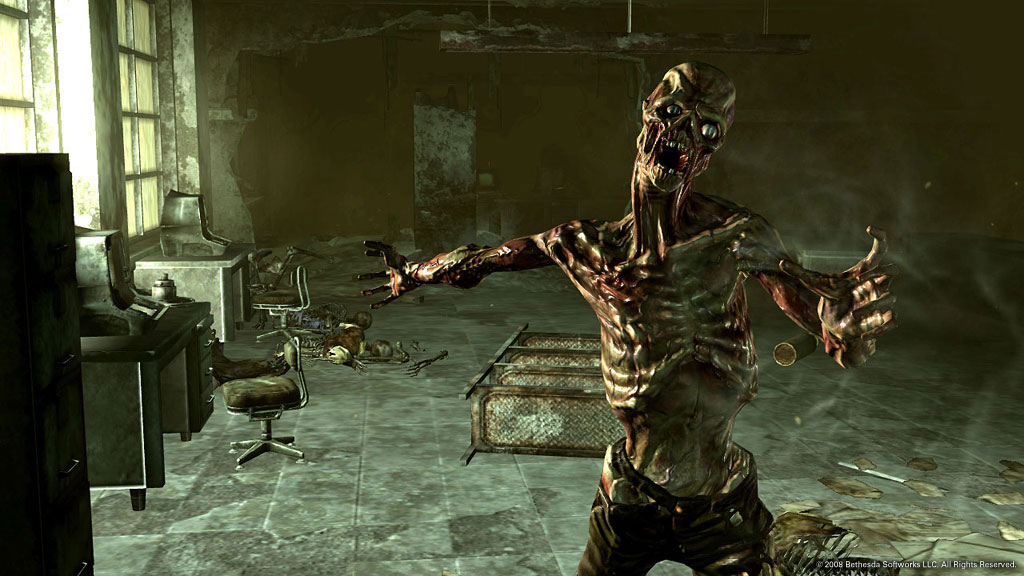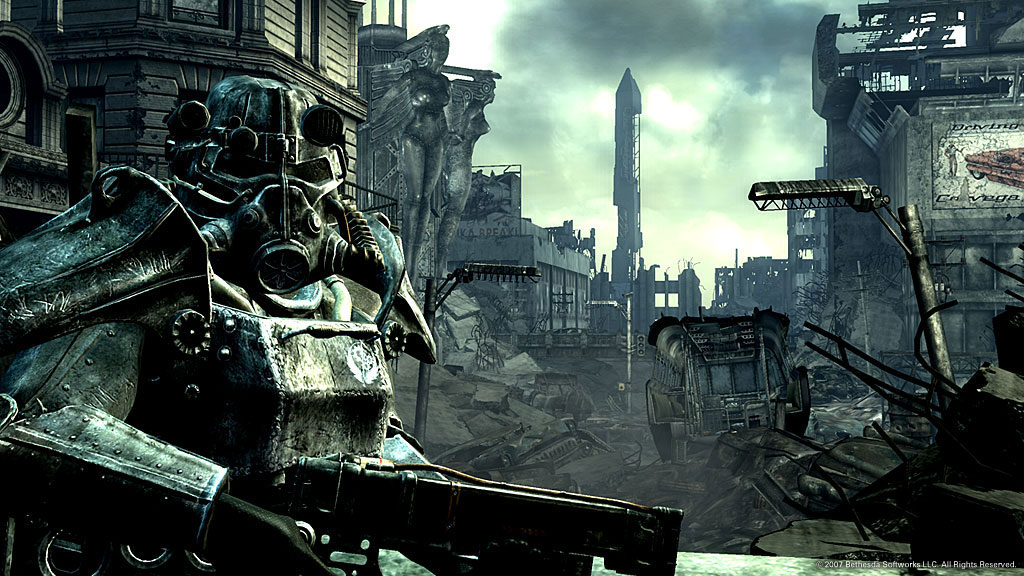 ---
---
1.- Desactivar tu Antivirus
2.- Descomprimir los archivo con WinRar
3.- Montar la ISO del Juego (Utilizando Daemons tools o Power ISO)
4.- Ejecutar «Setup» é Instalar el Juego.
5.- Ejecutar como Administrador el Acceso Directo que se creo en el ESCRITORIO
6.- Listo a Jugar..!!
NOTA : No es necesario el serial o crack, en Repack ElAmigos. (Incluye Audio/Voces en Español.)

DESCARGAR WINRAR V5.70 32/64 Bits
CLICK AQUÍ
DESCARGAR DIRECTX Pack June 2010
CLICK AQUÍ
DESCARGAR AiO Visual C++ Runtimes
CLICK AQUÍ
---
( Visitado 63 Veces, 2 Visitas de Hoy )